Celebration of the Moment.
An intense look, a tear of joy, a smile, a kiss, a backlight caress, the newlyweds immersed in a wonderful natural setting. Here is what the beauty of a moment can treasure.
On the most beautiful day in the world.
I have a style of pure reportage, I let things happen, and I photograph the beauty in a discreet, true way. Only in this way the images year after year will bring back the exact emotion.
I am in love with feelings.
My photography was born about 20 years ago, on film, with the need to collect small and precious dream pieces from my remote travels.
Nothing has really changed since then: with more than 250 weddings I keep on reporting dreams .. everywhere.
Celebrazione dell'

A

ttimo.
Uno sguardo intenso, una lacrima di gioia, un sorriso, un bacio, una carezza controluce, gli sposi immersi in un quadro naturale meraviglioso. Ecco cosa racchiude la bellezza di un attimo.
Nel giorno più bello del mondo.
Ho uno stile di puro reportage, lascio che le cose accadano, e fotografo la bellezza della realtà, in modo discreto, vero. Solo così le immagini a distanza di anni riporteranno la stessa identica emozione.
Sono innamorata dei sentimenti.
La mia fotografia nasce circa 20 anni fa, su rullino, con l'esigenza di raccogliere piccoli e preziosi tasselli di sogno dai miei remoti viaggi.
Non è cambiato nulla da allora: con più di 250 matrimoni all'attivo continuo a fotografare sogni .. ovunque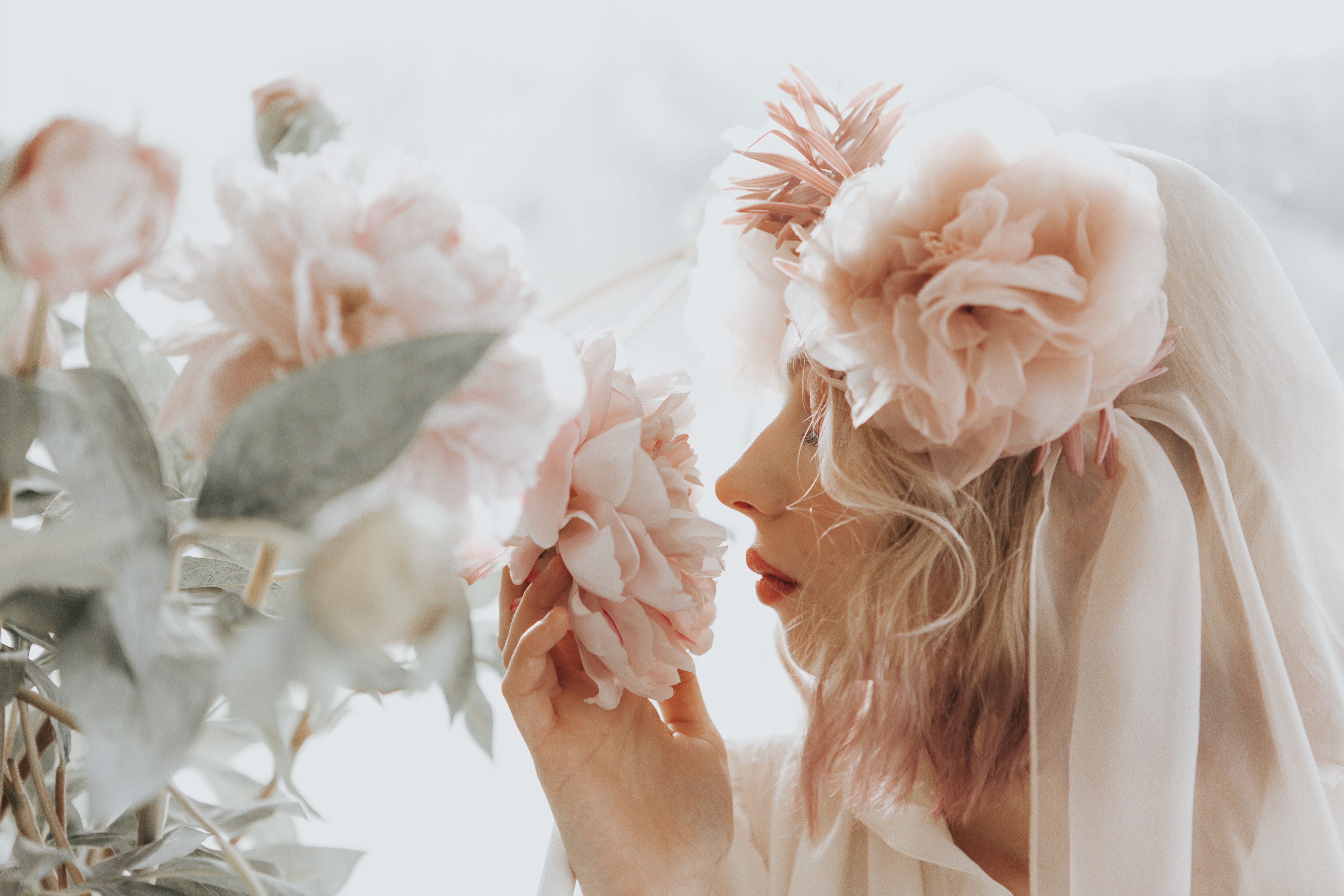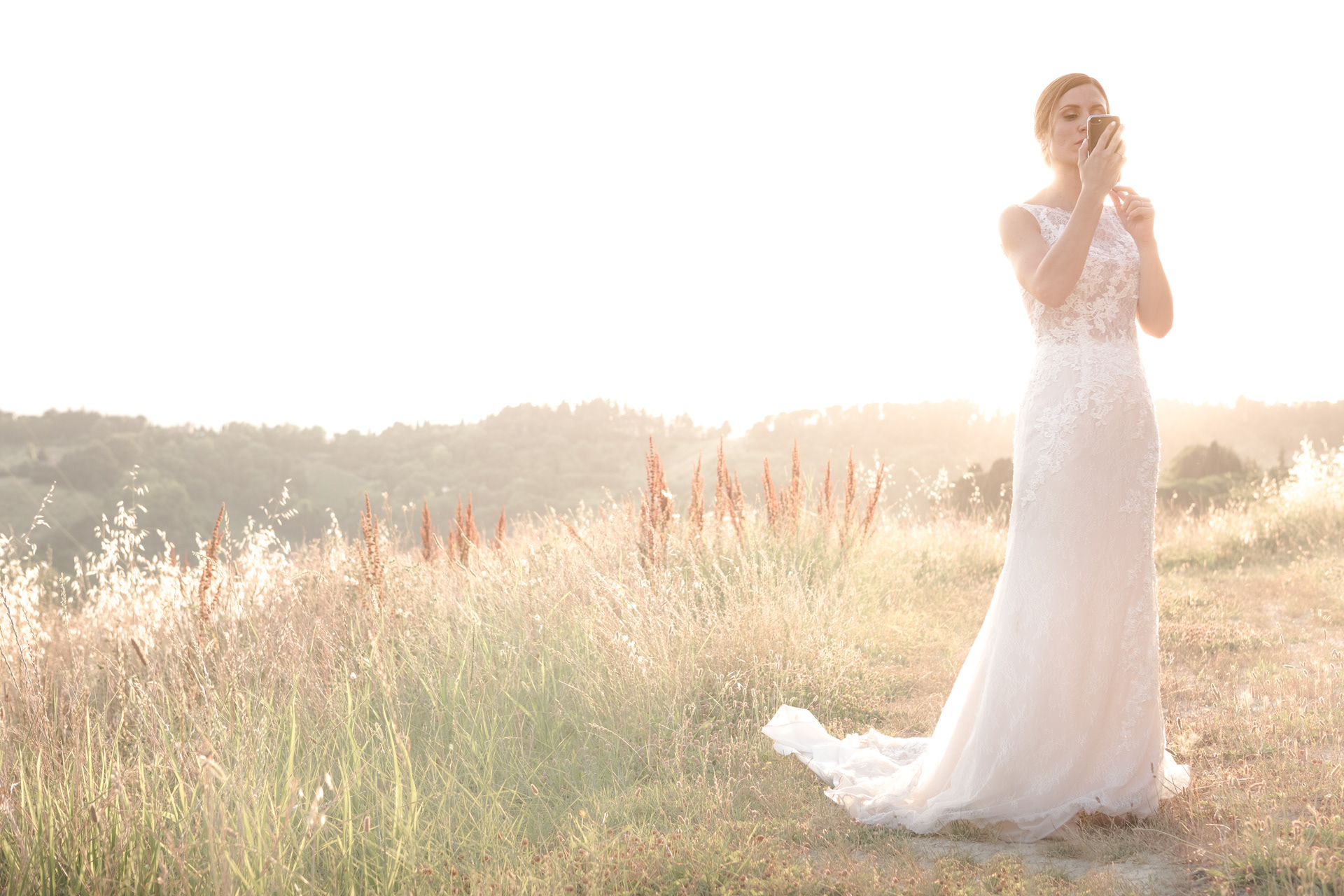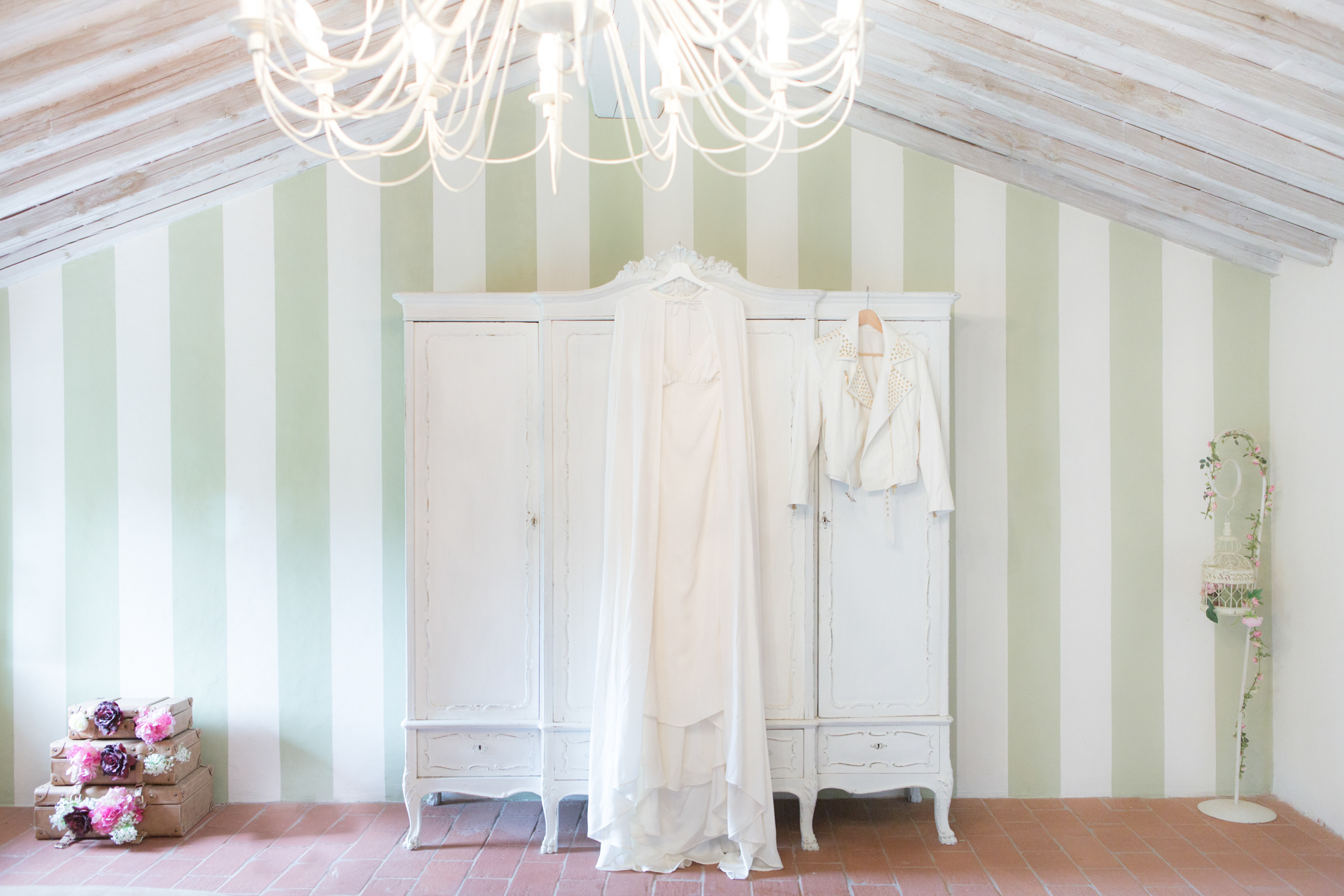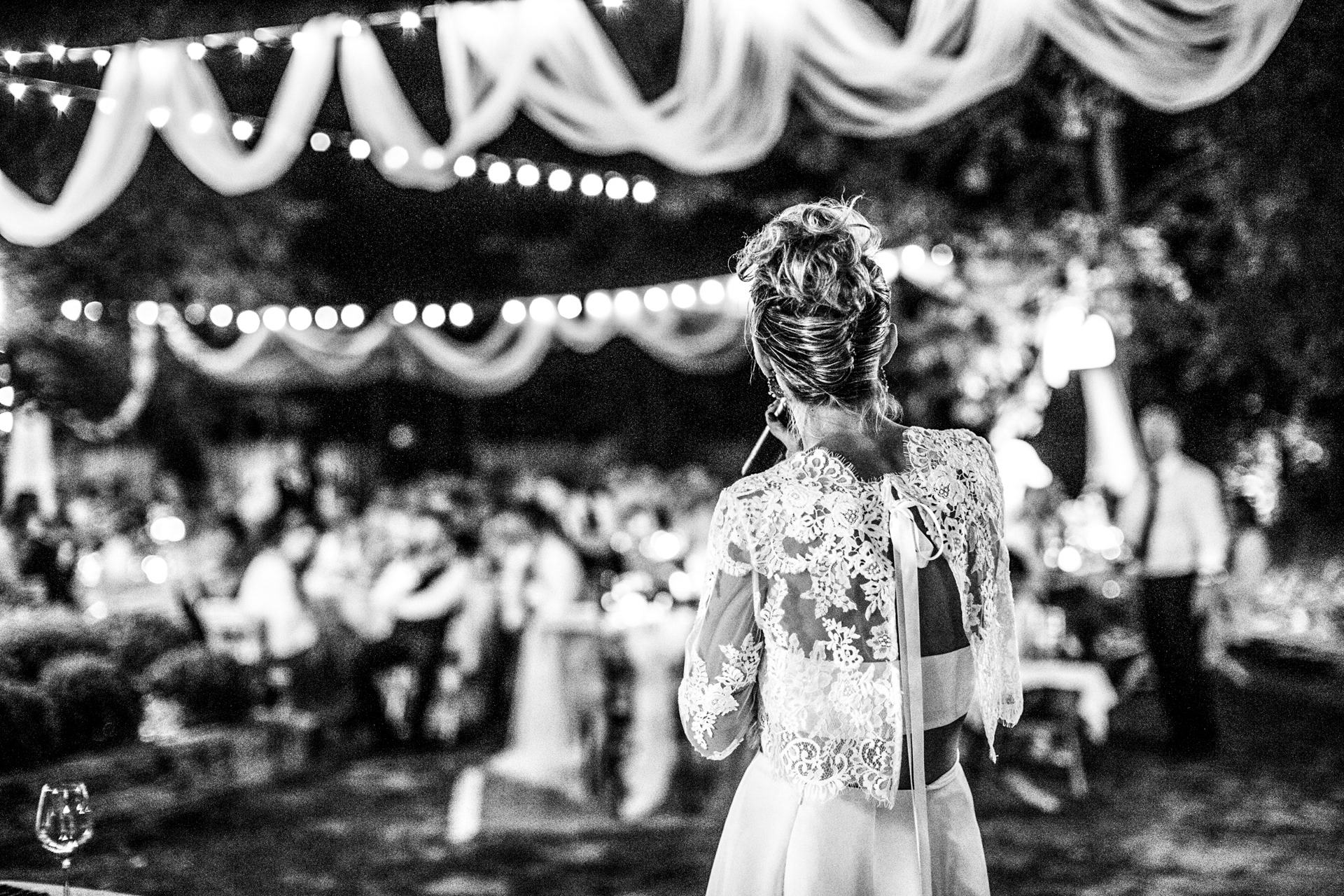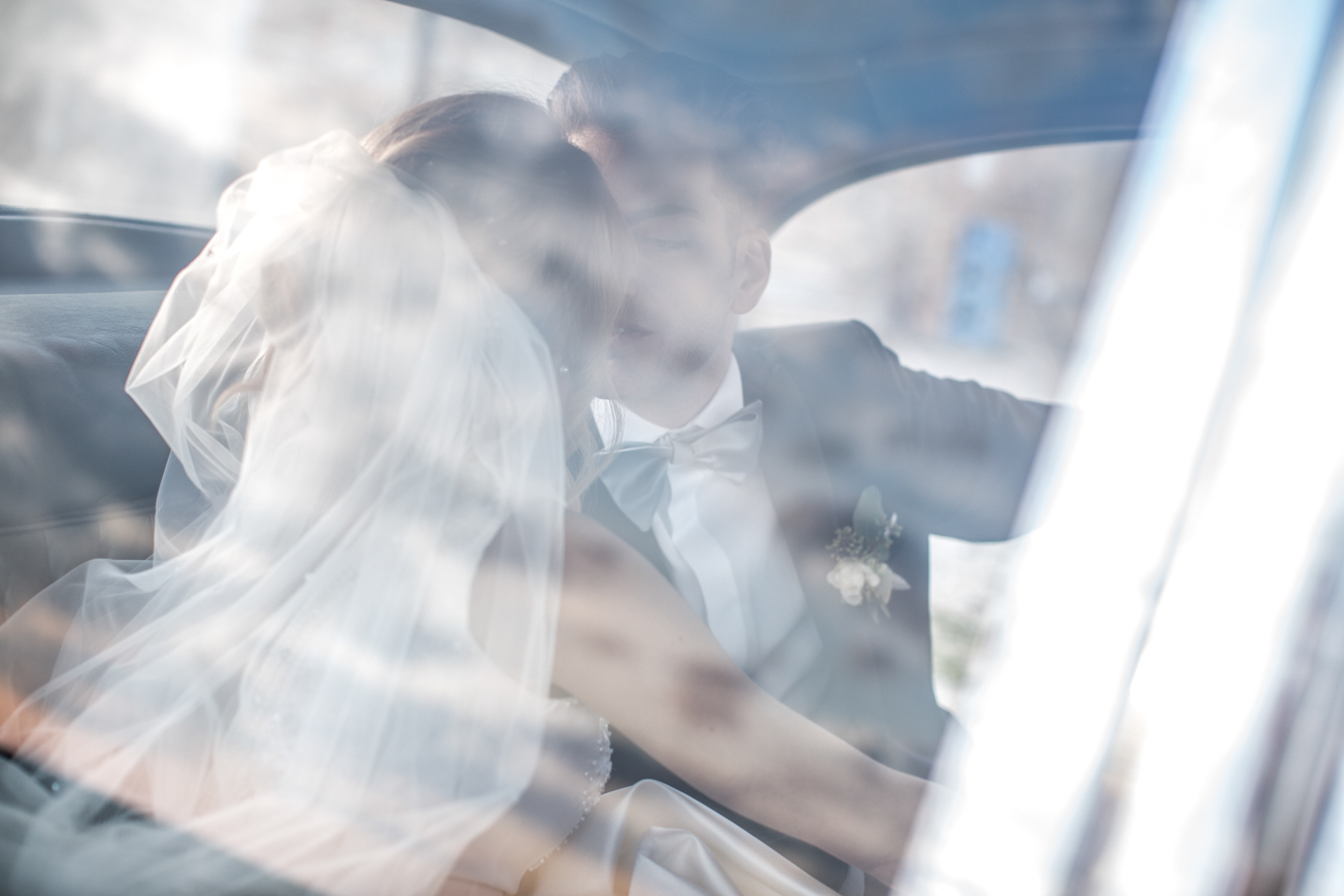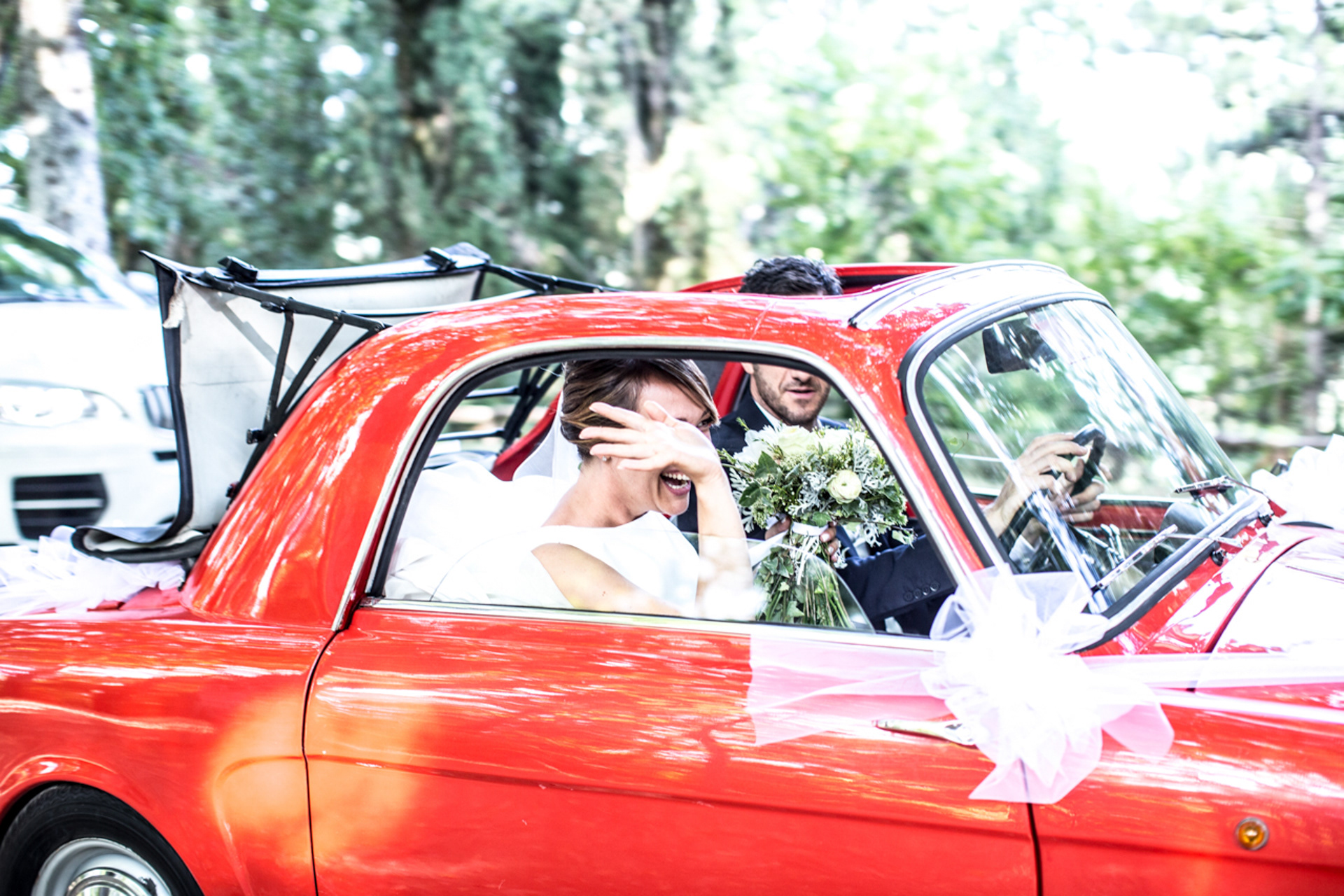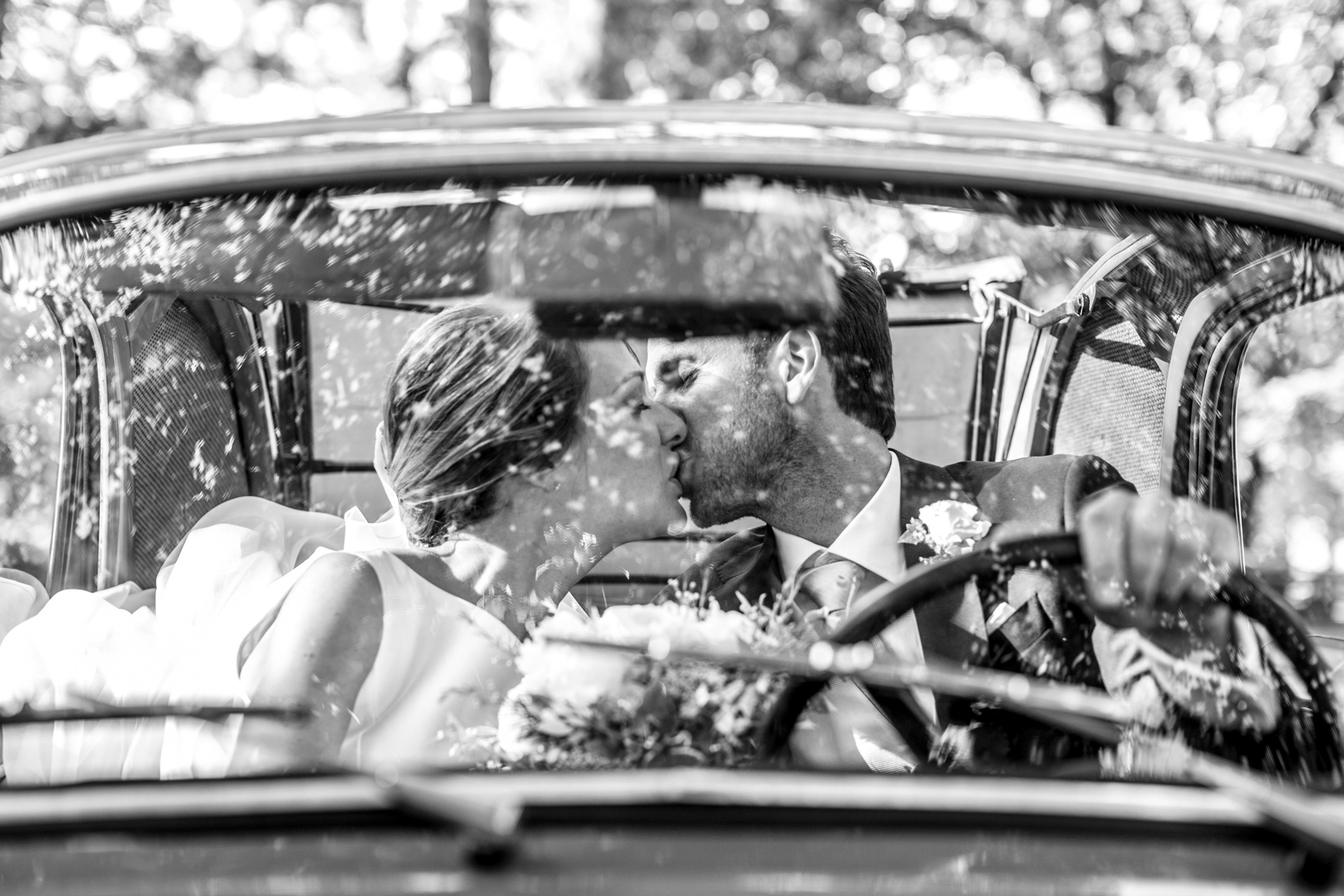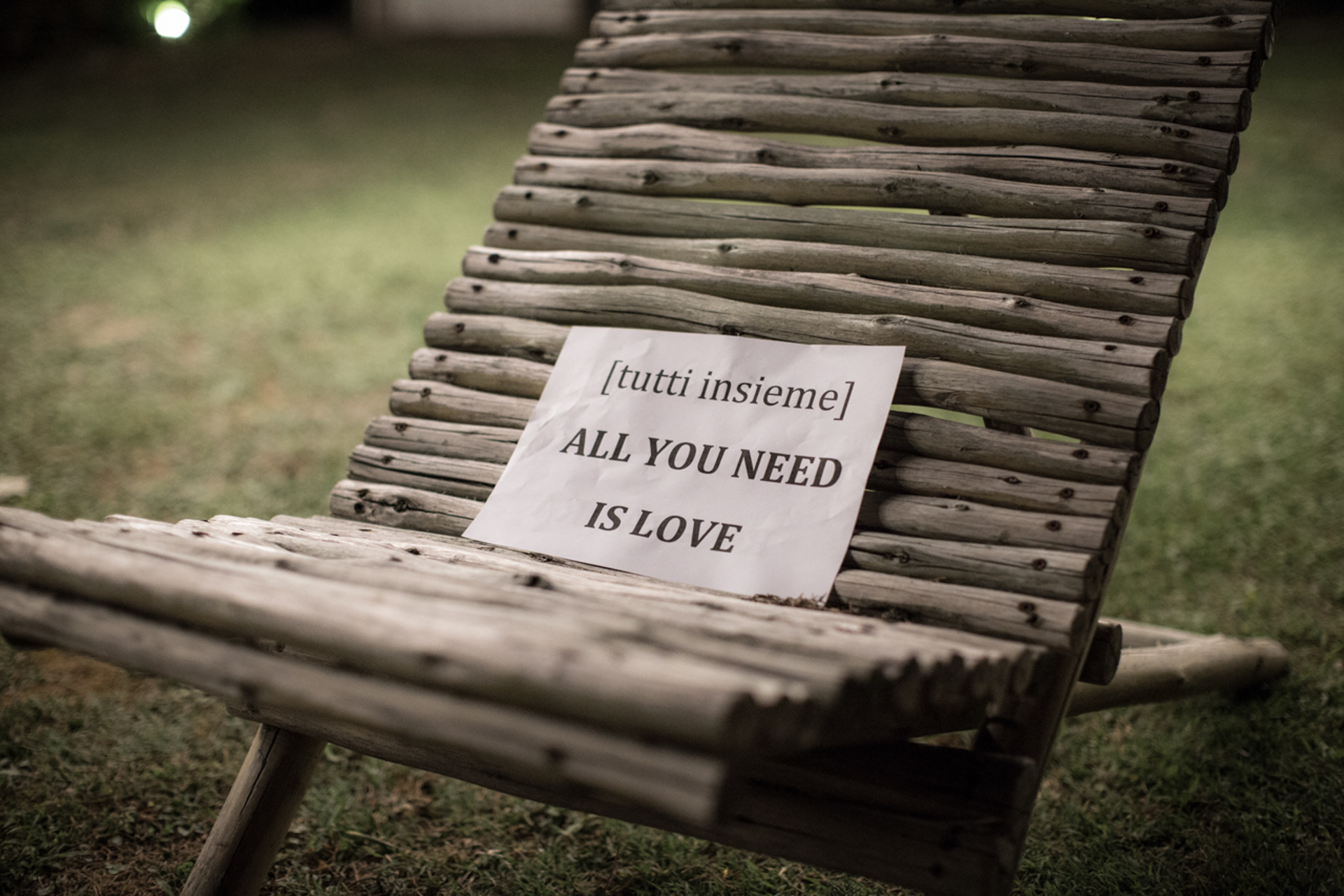 Awards  and  Memberships   :
*

WPJA

  ( World PhotoJournalist Association Member)  -  Engagements , Elopment and Artistic Guild Awards 
ANFM

  -  Associazione Nazionale Fotografi Matrimonialisti Italia
Masters of Italian Wedding Photography  -  Lifetime Award Winner
Italia Wedding Society

  -  Supporter
Lifestyle Photographers Association Member
MyWed

   -   Wedding Award Winner
Vogue

  -  Locations and Travels